About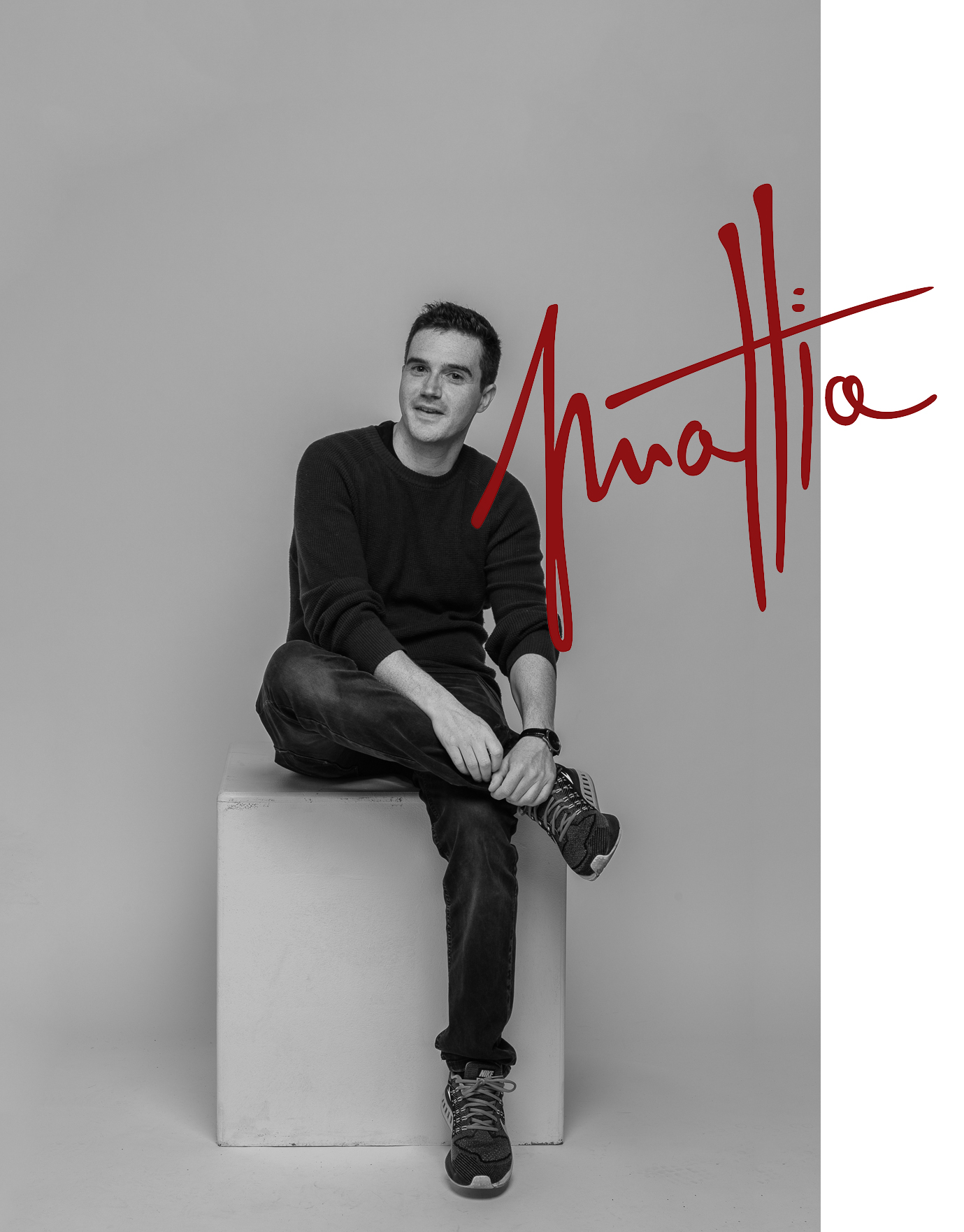 Ciao!
I'm Mattia an italian Dublin based lifestyle photographer working in Europe and open to projects globally.
I work with creatives and brands to bring their ideas to life. Candid, natural, full of energy, expression and conceptually strong best describes my style. I like to personally follow the project from pre-production to the editing stage.
The main influence of my style comes from my parents. I have a print portfolio dedicated to them.
A brief history
My childhood was spent between North and Southern Italy. Youngest of 4 siblings spanning an age range of 17 years from the oldest to me. My style is also influenced by the 80's and 90's with a candid and lo-fi approach using the best available equipment from film, video to the latest in digital media.
As I was working more and more out of Italy to advance my English language skills I moved to Dublin what I didn't know was that I could fall in love and I made my home ever since…
Recent Clients: Bacardi, Invicta, Ferrero-Estathe', Martini, Arena, Ubi Banca, McDonald's, Nuvenia, Icon, Cantine Antinori, Campari, Alfapraf Milano, Havas, Prodigious, BBDO ,DLVBBDO, Saatchi and Saatchi, Publicis Milan…
For Enquiries in Spain and Italy:
Italy-Milan:
DOC ARTIST
www.docartist.com
+39 02 55196647
paolo@docartist.com
Spain-Barcelona:
Andres Gozalvez
www.pencilme.tv
+34 677 543 036