About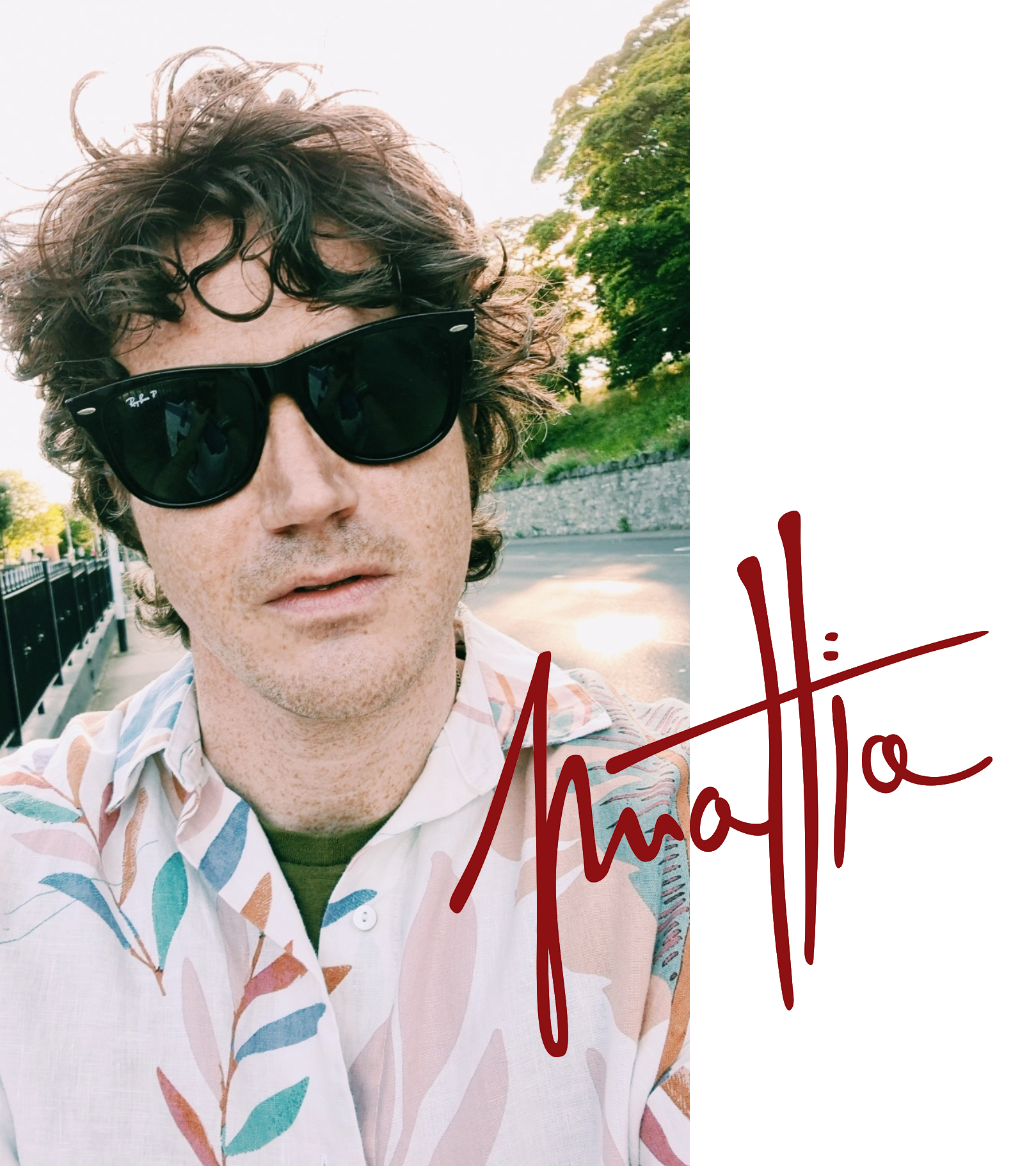 Ciao from Dublin!
My work in stills and videos focuses on an honest portrayal of personalities, feelings, and stories, with mainly real people helping build campaigns for brands and companies.
I like to keep up a good mood, have fun and be friendly. I'm very organized and tidy on the sets while solving problems to deliver the best content to the clients. I also have excellent skills in photo retouching and video editing. In this way, creatives can discuss, on the set, with me directly to solve any future problems and have a one to one conversation during the selection/delivery of the content.
I'm passionate about travel and documentary photography. It helps me discover the cultural differences that make people and countries unique and translate them into my pictures.
A brief history
My childhood was spent between Northern and Southern Italy. I'm the youngest of 4 siblings that span 17 years from the eldest down to me. The '80s and '90s also influence my photographic style: I work using a candid and lo-fi approach by utilising the best available equipment in film, video as well the latest in digital media.
As I was working more and more out of Italy, to advance my English language skills, I moved to Dublin in 2014. What I didn't know was that I would fall in love and I make Ireland my home ever since…
Recent Clients: Bacardi, Invicta, Ferrero-Estathe', Spar, Nestle'- Fitness, Martini, Arena, Ubi Banca, McDonald's, Nuvenia, Icon, Cantine Antinori, Campari, Alfapraf Milano, McCann, Havas, Prodigious, BBDO, DLVBBDO, Saatchi and Saatchi, Publicis Milan…
For Enquiries in Italy:
Italy-Milan:
DOC ARTIST
www.docartist.com
+39 02 55196647
[email protected]